VOLLEYBALL PICTURES ARE READY
WE OFFER INDIVIDUAL PRINTS, PACKAGES AND DIGITAL IMAGES
Our 1 pose digital package for $49 Individual pose only

Our 2 pose digital package for $79 Individual pose only

WE DO NOT SELL THE TEAM PICTURE AS A DIGITAL IMAGE
IF YOU JUST WANT DIGITAL IMAGES AND NO PRINTS, CHECK OUT OUR DIGITAL PACKAGE

As you enter each gallery you will see finished images on a background and un-funished images on a white background. Once you place an order each image will be finished in a background, Cropped at the Knees, printed and shipped directly to your home. Orders can take up to 3 to 4 weeks.
Digital images can take up to 72 hours and will be emailed to you.
THE PICTURE GALLERY WILL ONLY BE POSTED FOR A SHORT TIME. ORDER YOUR PICTURES TODAY!

GALLERY WILL EXPIRE ON NOVEMBER 30th, 2022

Below is sample of what your Finished image will look like on a background.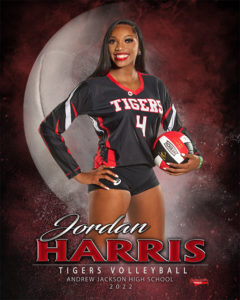 Below is an example of one of our most popular products. Dual 8×10 print.