BARRACUDAS PICTURES ARE READY!
  Please select the link below to enter your  swimmers gallery.  Before entering the gallery please read the ordering instructions below.

 1. We offer Individual Prints, and Specialty products that can only be ordered at specific sizes. Please read the information below for these sizes.
Please be aware that prints and products can be specific to a certain size limitations.  Not all images in the gallery can be ordered at every size.  Please read the description in the ordering software before ordering.  We will not refund money based on a size ordering errors.  Only credit.
Instructions or specialized prints will always be posted here in the website with specific size limitations or instructions.  If you have any ordering questions, please email us through the messenger in the ordering software.
INDIVIDUAL IMAGES

Individual images can be ordered as prints, and products in 8×10's, 5×7's and wallets, etc.  Please read the description of each print or product in our ordering software for specifics.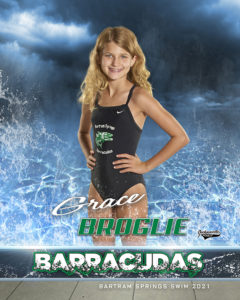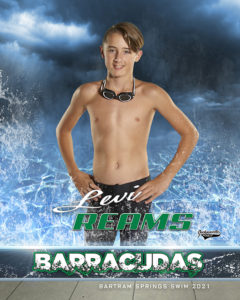 SWIM MEMORY MATE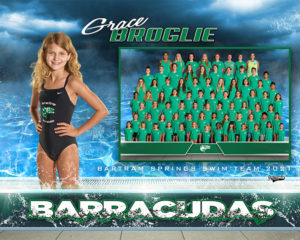 8X13 TWO POSE PRINTS $29.00

8X13 Two Pose Prints are offered for purchase as an 8×13 print only.  The photographer will choose the poses for this specialty print if ordered.  If you wish to order an 8×13 print add  a pose in the shopping carte and then add 8×13 print.  Once order submitted we will do the rest.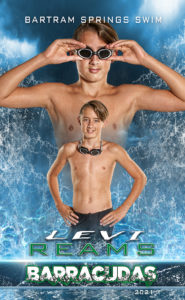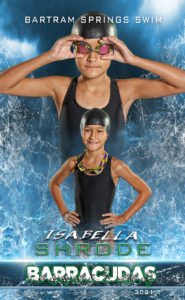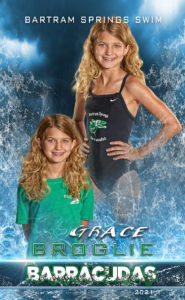 BARTRAM BARRACUDAS GALLERY
YOU WILL NEED TO USE THIS PASSWORD TO ENTER THE GALLERY

BBSW21