FOOTBALL and CHEER PICTURES

It's that time of the year to order your Sports pictures. As an Athlete, you start out very young in playing your sport.  It takes you years of devotion, dedication and hours of practice.  Our sports pictures allows you to celebrate your years of hard work.
Please take a minute and read everything on this page. We don't want you to miss out on anything.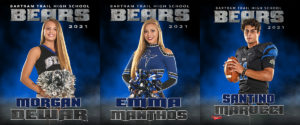 Football, Cheer and Dance pictures have been scheduled for
SATURDAY AUGUST 7th at 8:30
SPORTS PICTURES
Individual photo packages are available to purchase for pictures. 
A picture envelope will be handed out to each player by the coach a week before picture day. You can also prepay for your pictures online or download and print out an order form
DOWNLOAD AND PRINT OUR PICTURE ENVELOPE
Save the time of putting money in a picture envelope. Prepay your pictures online: PREPAY PICTURES
 Mother and Son Football picture
We will be offering Mother and Son football pictures on the same day that we will be photographing Senior football pictures. To have this special picture taken you will need to order from one of our special MOM! packages. Please order your package online before picture day. You will need to bring in your order receipt to show the photographer.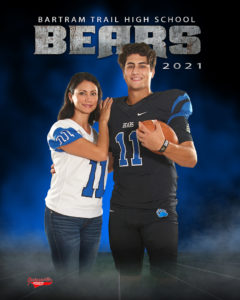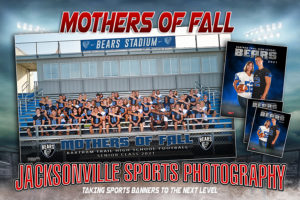 VERY IMPORTANT: Pictures will NOT be posted online. If you wish to order pictures you will need to pre order online or print out a picture envelope and have your student bring it on picture day. Don't forget to add payment in your envelope. Payment must be made on picture day.