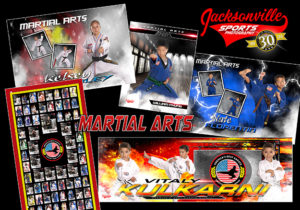 YOUR MARTIAL ARTS PICTURES ARE READY TO VIEW!
To view your pictures you must use the link provided in your email
Follow the steps  below before placing your order
View and print out your ordering instructions for future reference
Look over your print and package options
View your gallery by using the link that was emailed to you
SEE THE ATTACHED PDF FOR ORDERING INSTRUCTIONS
  Special Note:  The instructions are not a step by step, but just a guide to help you. Each step may change depending on the prints or packages you are ordering.  You are welcome to print out the instruction sheet for future reference.

ORDERS PLACED BY NOVEMBER 5th, WILL RECEIVE FREE SHIPPING (VALUE $6.00)
Orders placed by November 5th, will be shipped directly to Empowered Martial Arts Studio. Orders take about 3 weeks. Orders placed after the 5th of Nov, will be shipped directly to your home.
LAST CHANCE TO RECEIVE FREE SHIPPING. ENDS NOVEMBER 5th
WE DO NOT RECOMMEND ORDERING FROM A MOBILE DEVICE.
We offer a variety of Packages, Martial Arts Posters and Specialty Products
Take a look at what we have to offer before viewing your gallery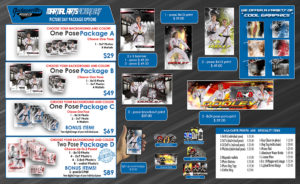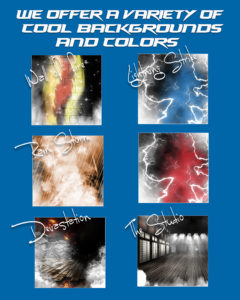 Do you want to be pictured in this years Studio Banner?
Anyone placing an order within 10 days of posting of the gallery will be in this years studio banner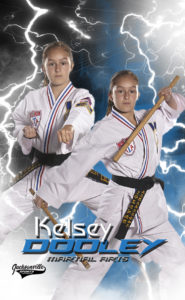 MARTIAL ARTS LIGHT UP LANYARDS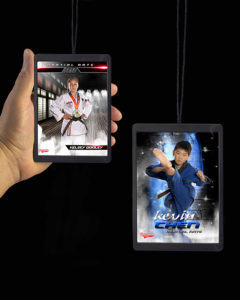 Our Martial Arts Panos are unique and shows off each persons personality.

MARTIAL ARTS PRINTS AND POSTERS
We offer a variety of prints and specialty products.  Our most popular is are 8 x 13 posters.  We offer 2 styles of posters.  One or two pose or our knock out posters.