It's that time of the year to order your Sports Pictures. As an Athlete, you start out very young in playing your sport.  It takes you years of devotion, dedication and hours of practice.  Our Sports Pictures allows you to celebrate your years of hard work.
Please take a minute and read everything on this page about Sports Pictures. We would not want you to miss out on anything
JACKSONVILLE SPORTS PHOTOGRAPHY  WILL PHOTOGRAPH AN INDIVIDUAL PICTURE OF EACH PLAYER, AS WELL AS A TEAM PICTURE. BOTH OF THESE PICTURES WILL BE AVAILABLE FOR PURCHASE.
WHEN PLACING A SPORTS ORDER ONLINE, YOU WILL NOT BE VIEWING PICTURES IN A GALLERY. Once an order has been placed your players picture that was taken on picture day will be printed and shipped to the address on the order form
 All orders will be finished in our graphics. Please do not email us asking to see images.  Once your order is placed we will choose the best image that was photographed.
WE OFFER INDIVIDUAL PRINTS, PACKAGES AND INDIVIDUAL DIGITAL IMAGES
Our 1 pose digital package for $49. Individual pose only
WE DO NOT SELL THE TEAM PICTURE AS A DIGITAL IMAGE
IF YOU JUST WANT DIGITAL IMAGES AND NO PRINTS, CHECK OUT OUR ABOVE DIGITAL PACKAGE
To order sports pictures click on the link below. The link will expire on Friday December 1st. Order your pictures today.
 Below are samples of Finished images on a background.
Seniors Pictures Background (personalized)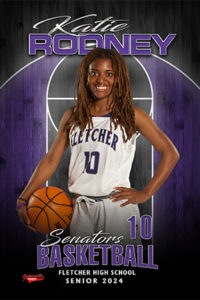 Varsity Pictures Background (Not Personalized)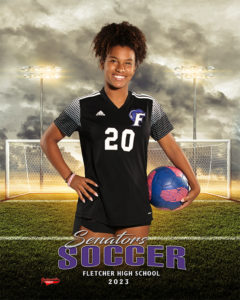 JV Pictures Background (Not Personalized)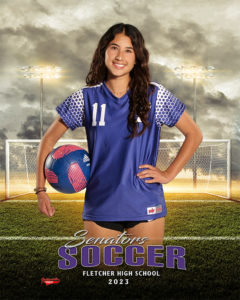 Example Personalized Senior Banners