Our Senior Banner program offers a large variety of unique backgrounds that you will not find anywhere else.  Let us take your SENIOR BANNERS to the next level.

BANNERS…BANNERS…BANNERS
  At Jacksonville sports photography we offer A variety of one of a kind banners.  Our most popular banners are our individual senior banners.  But if you are looking for a fundraiser check out our team banners.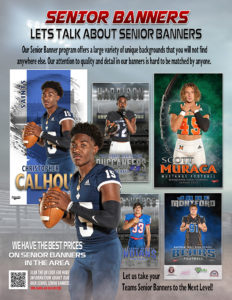 Individual Banners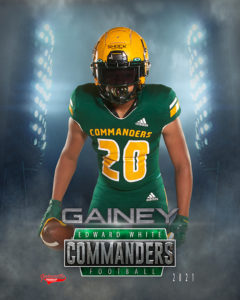 TEAM BANNERS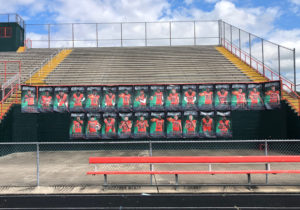 OUR ENTRY FENCE BANNERS, WILL TAKE YOUR FRIDAY NIGHT GAMES TO THE NEXT LEVEL…THEY WILL BE THE TALK OF THE TOWN.