Jacksonville Sports is revolutionizing High School Sports photography and would like to become your sports photographer
Our program of Team and individual photography offers a large variety of unique products, such as personalized graphic enhanced designer prints with the players name and number on the images

Listed below are just a few of the reasons High School coaches are choosing Jacksonville Sports Photography

High Quality professional equipment.
Unique one of a kind sports pictures.
A photo product line unlike any others.
Personalization of players names on prints.
Attends beginning of the season parent and team meetings.
Three week turnaround time
Photograph everything indoors.  No weather reschedules.
100% guarantee on all our photos or we will retake it.
HIGH SCHOOL SPORTS GALLERIES
FUNDRAISER TEAM BANNER

Is your team in need of a Fundraiser.  Check out our Team Fundraising banners.  Our banners have raised teams over $4000.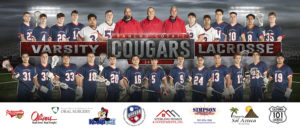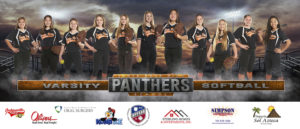 TEAM PANOS



INDIVIDUAL SENIOR BANNERS

ONE OF A KIND TEAM PRINTS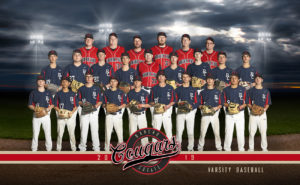 SCHEDULE POSTERS AND CARDS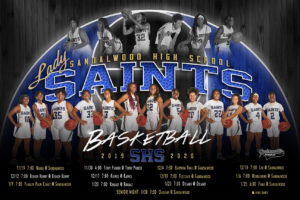 HIGH SCHOOL SPORTS PRODUCTS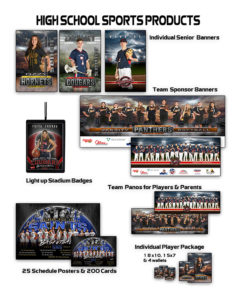 download a PDF
PLAYER ORDER FORM (sample)