TRAVEL BALL SPORTS PICTURES
HONEY BADGERS TRAVEL BALL PICTURE DAY ON MARCH 21st
Any Travel Ball player that would like to have Individual Pictures posted to a gallery will need to pay a Non-Refundable Deposit!
We require a NON REFUNDABLE Picture Day Deposit to have pictures taken and images posted to a gallery. Your Picture Day Deposit must be paid for online before or within 24 hours after Picture Day!
WE OFFER TWO TYPES OF DEPOSITS
$40 Standard Deposit
$80 Premium Deposit (Free Shipping and 1 Free Bag Tag) $16 value
Once your Picture Day Deposit is paid, you will receive an order code that you will enable you to apply it to your shopping carte once you place your order.
PICTURE TIME
We will be taking Individual Player Pictures  on picture day
Please bring all of your props ( glove, bat, ball, helmet, catching gear, etc )
We will only be offering a Limited Number of Individual Picture Player Spots
Please be on time
PICTURE GALLERY
PICTURES WILL BE POSTED TO A GALLERY WITHIN TEN DAYS AFTER PICTURE DAY
YOU WILL BE NOTIFIED BY EMAIL WHEN YOUR PICTURES ARE READY
YOU WILL NEED TO ORDER PICTURES WITHIN TEN DAYS FROM NOTIFICATION THAT YOUR PICTURES ARE READY TO RECEIVE SPECIAL DISCOUNTED PRICING
WHITE GALLERY IMAGES

In the gallery you will sometimes see player images on a white background.  Once a pose is chosen and an order placed, player images will then be finished in a graphic background.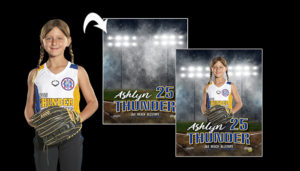 KEEPSAKE PICTURES FOR FAMILY AND FRIENDS

We offer a variety of Ala-carte print sizes for family and friends. Our 8×10, or 2-5×7 or 8 wallet prints start at $20 and our 2 x 3 player banners start at $49. Player Banners are great to hang in there rooms.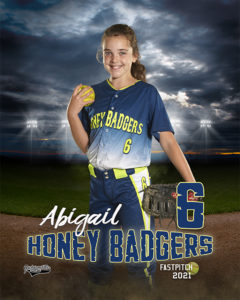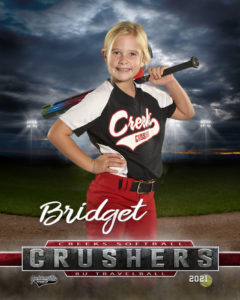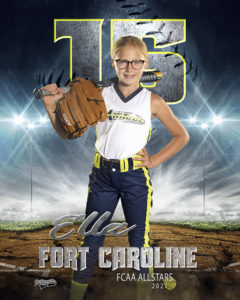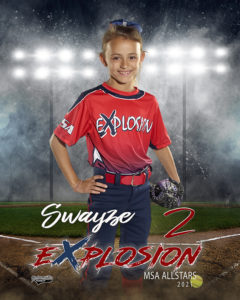 Check out our 2 pose digital package for $79

IF YOU JUST WANT DIGITAL IMAGES AND NO PRINTS, CHECK OUT OUR DIGITAL PACKAGE
8×13 TWO POSE PRINT $42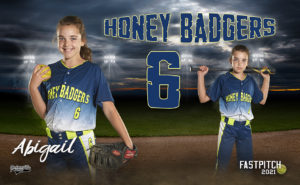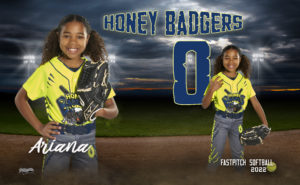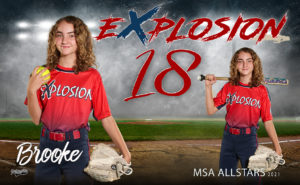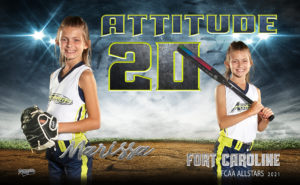 8×10 DUAL IMAGE PRINT $32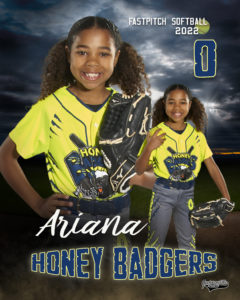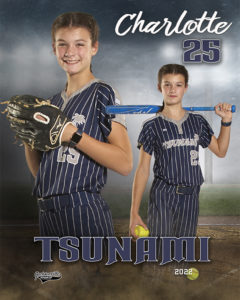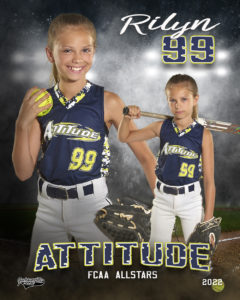 8×13 B&W/color 2 POSE PRINT $42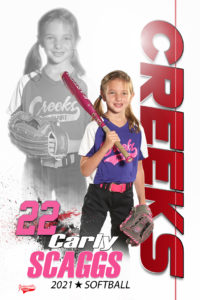 8×10 DUAL IMAGE B&W/color PRINT $36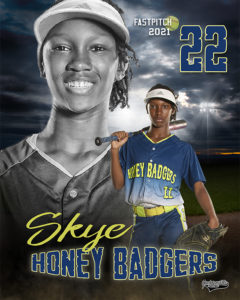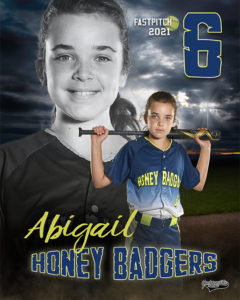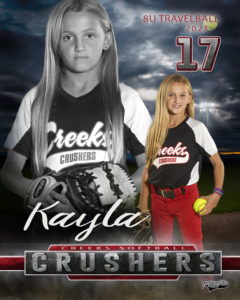 PLAYER EVENT BADGE ($25)
Our player event badges light up or blink. They are a great way for parents or the entire family to show support of there player.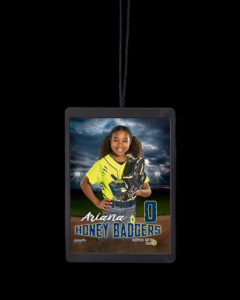 PLAYER BAG TAGS (2 for $16)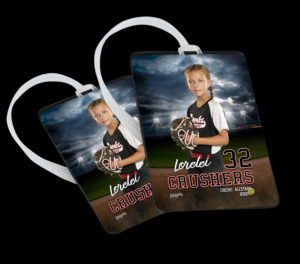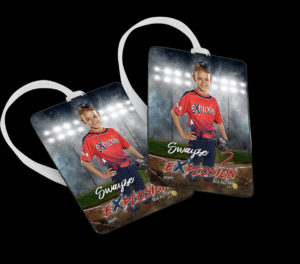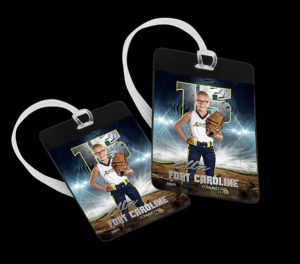 CANVAS HOME PLATE WALL BASES $79

SOMETHING VERY NEW! FOR JACKSONVILLE SPORTS PHOTOGRAPHY
Canvas Home Plate 17″ Wall Bases
Great for Player Gifts!
Something you won't find anywhere else!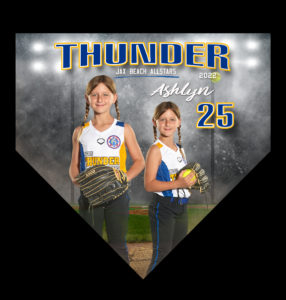 TEAM PANORAMICS

Every player will receive a team panoramic print. This print is not part of your deposit. Ask your coach for details.



As you enter your gallery you will see finished images on a background and un-funished images on a white background. Once you place an order each image will be finished in a background, Cropped at the Knees, printed and shipped directly to your home. Orders can take up to 3 to 4 weeks.
Digital images can take up to 48 hours and will be emailed to you.