SOCCER PICTURES ARE READY!
We have posted links below to James Weldon Johnson Girls and Boys Soccer. Please select the correct link to enter your son or daughters gallery.  Before entering the gallery please read the ordering instructions below.

 1. We offer Individual Prints, Packages and Specialty prints. Specialty prints can only be ordered at specific sizes.
Please read the information below for these sizes.

Please be aware that prints and specialty prints can have specific size limitations.  Not all images in the gallery can be ordered at every size.  Please read the description in the ordering software before ordering.  We will not refund money based on a size ordering errors.  Only credit.
Specialty prints will always be posted here in the website with specific size limitations.  Please check them out before entering the gallery.  If you have any ordering questions, please email us through the messenger in the ordering software.
TEAM GROUP PICTURES

Team group images can only be purchased as 8 x 10 print.
INDIVIDUAL IMAGES

Individual images can be ordered in prints, packages and products.  Individual images can be ordered as 8×10's, 5×7's, wallets. Please read the description of each print or product in the ordering software.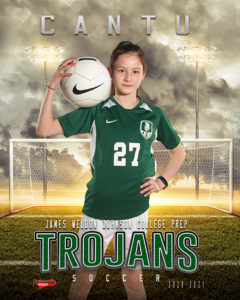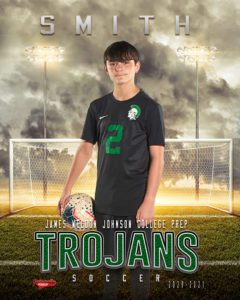 SEE SPECIALTY PRINTS BELOW

8X13 TWO POSE SPECIALTY PRINT

8X13 Print is offered for purchase as an 8×13 print as well as 24 x 36 Banner.  Not as smaller prints and packages.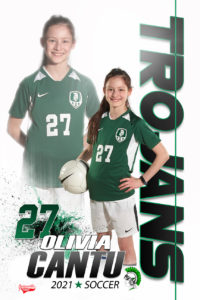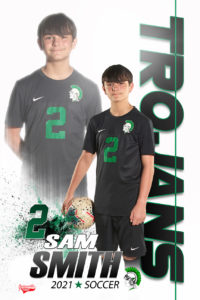 SPECIAL NOTE: We offer special 10 day pricing.  Order your pictures Today before pricing goes up. 10 day pricing ends April 9th.

SPECIAL 24 HOUR OFFER EXTENDED! one more day

IF YOU PLACE AN ORDER WITHIN THE NEXT 24 HOURS AND YOUR ORDER TOTALS OVER $70 (before tax and shipping) WE WILL SEND YOU AN INDIVIDUAL DIGITAL IMAGE OF YOUR SON OR DAUGHTER.
24 hour offer ends TONIGHT! March 31st at midnight.