SHOW YOUR SCHOOL SPIRIT!

 PURCHASE YOUR PERSONALIZED SPORTS LAWN SIGN TODAY
Proudly display your personalized lawn sign in front of your home!  Grandmas house!  Even at your local business. Let your friends know that you are proud of PHS Sports. LETS PLAY SPORTS!
SPORTS SPIRIT LAWN SIGNS

FOOTBALL, CHEER, LACROSSE, BASEBALL, SOFTBALL AND MORE…
Spirit signs our a 24 x 18 hard plastic sign, printed on one side, with a metal stake

Each sign is personalized with your First Name, Last Name, Uniform Number and year Graduating.
$ 26.00
price includes tax & shipping
Order more than one! Each additional lawn sign is $20 ea.
THERE IS STILL TIME. ORDER YOUR SPORTS SIGN TODAY!

TO PLACE AN ORDER
FOOTBALL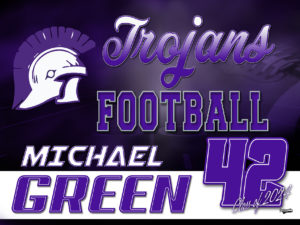 CHEER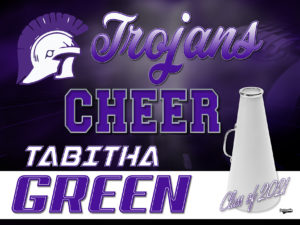 BAND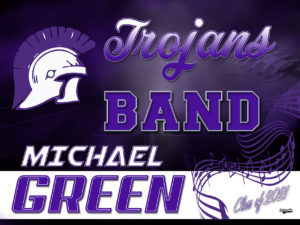 ALL SPORT

Baseball, Soft Ball, Lacrosse, Track, Cross Country, Tennis, Badminton, Wrestling, Volleyball, Basketball, Golf, Swim, and more…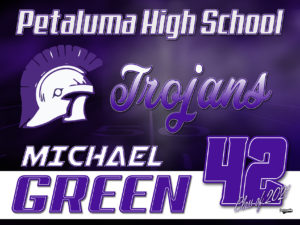 OR
PERSONALIZE YOUR  SPORTS SIGN WITH YOUR SPORT NAME FOR $3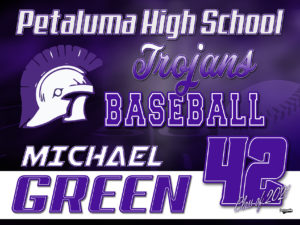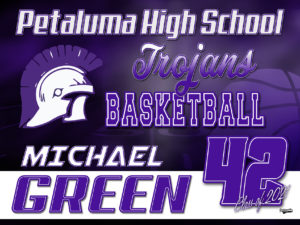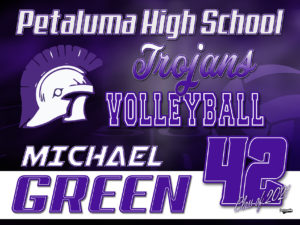 SOMETHING NEW!
PERSONALIZED GAME DAY MASKS
Unfortunately masks are her for a little while longer.  If you need to wear a mask, then wear a mask that you will be proud of.
PERSONALIZE IT!
FOOTBALL, CHEER, LACROSSE, BASEBALL, SOFTBALL AND MORE…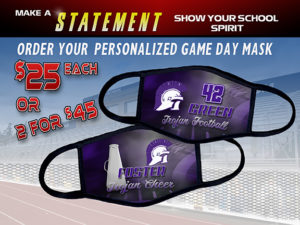 TO PLACE AN ORDER