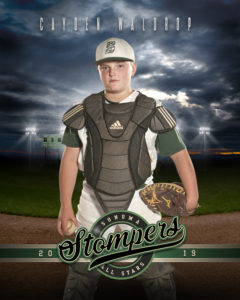 Jacksonville Sports is very excited to be photographing
SAN MATEO LITTLE LEAGUE
PICTURE DAY HAS BEEN SCHEDULED FOR
SATURDAY MARCH 27th starting at 8:00
PICTURE DAY
Please arrive 15 minutes before your designated picture time.
Have your picture envelope filled out with money in your envelope. (exact change)
If you wish to pay by credit card please come early so you don't hold up your teams pictures.
If you are not wanting to buy pictures, you will still need to fill out an envelope and and have your individual picture taken.
Once your picture has been taken you are welcome to go.
Please be in your complete uniform.  Including your shoes, bat and glove.
DON'T FORGOT.  All players must bring there baseball glove.
PLEASE HAVE YOUR SON OR DAUGHTER BRING THEIR BASEBALL GLOVE FOR PICTURES
.
Watch for picture envelopes.
Coaches will be handing out picture envelopes before picture day.
PICTURE DAY SCHEDULE
Rays  8:00
Lil Gators 8:00
Eliminators 8:15
Bad News Bears 8:15
Diamond Cutters 8:30
Tiger Sharks 8:30
Marlins 8:45
River Sharks 8:45
Assassins 9:00
Hooks 9:00
Pixie Stix 9:15
Cobras 9:15
Lady Dawgs 9:30
Lil Chaos 9:30
White Caps 9:45
Braves 9:45
Tiny Gators 10:00
PARENTS: IF YOUR TEAM IS NOT ON THIS LIST FOR PICTURES AND YOU WOULD STILL LIKE TO HAVE INDIVIDUAL PICTURES TAKEN, PLEASE COME AT 10:15

INDIVIDUAL BASEBALL PICTURES
picture graphics will change from league to league. Sample only.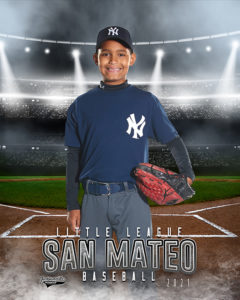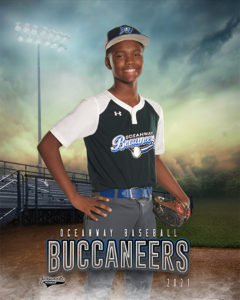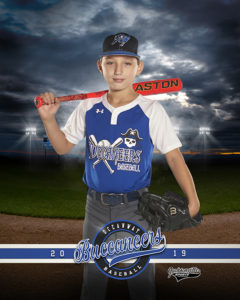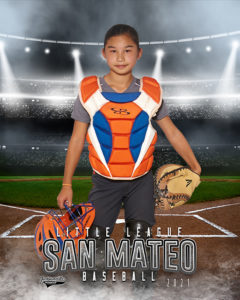 BASEBALL  MEMORY MATES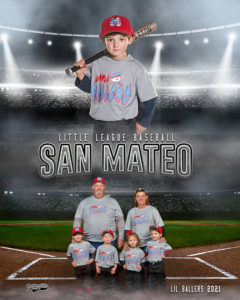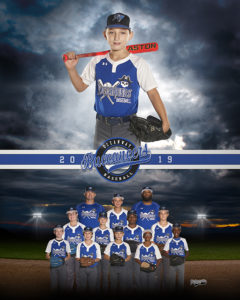 BASEBALL TEAM GROUPS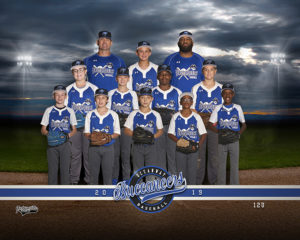 BASEBALL  TWO POSE POSTERS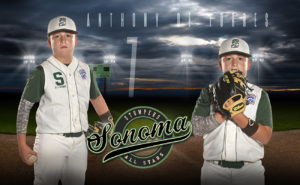 TRADER CARDS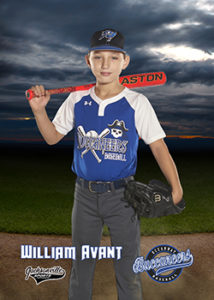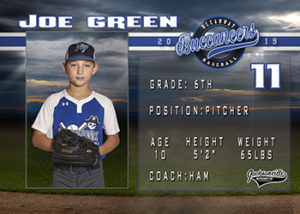 WE ALSO OFFER A LARGE VARIETY OF SPECIALTY PRODUCTS
If you want to make an impression at your baseball game you need to check out these amazing light up photo lanyards!  Four bright LED lights illuminates your sports photo and brings it to life! Each badge comes with 3 light settings.  Choose from a fast flash, slow flash and the steady ON.
Large Variety of Custom Products

We offer a wide range of custom products and specialty items for your parents to choose from on photo day!  Along with the standard prints that you can purchase on photo day we also have the custom items such as Memory Mates, Magazine Covers, Bag Tags, Mugs and so much more!  Designs may vary on your photo day products from what you see below.