PICTURES ARE READY!
  Please select the link below to enter your  players gallery.  Before entering the gallery please read the ordering instructions.

 We offer Individual Prints, and Specialty products that can only be ordered at specific sizes. Please read the information below for these sizes.
Gallery will expire on May 30th. Don't delay if you wish to order pictures.
As you enter the gallery you will see finished images on a background and un-finished images on a white background. Once you place an order each image will be finished in the sample background, printed and shipped directly to your home. Orders can take up to 3 weeks.

 Below are samples of Finished images on a background.
INDIVIDUAL IMAGES

Individual images can be ordered as prints, products and Banners.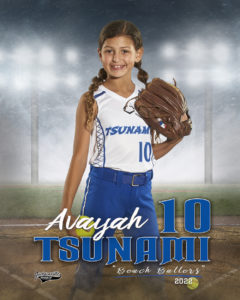 8X10 DUAL PRINTS $32.00
8X10 Dual Prints are offered for purchase as an 8×10 print only.  NOT AVAILABLE AS SMALLER PRINTS OR PRODUCTS.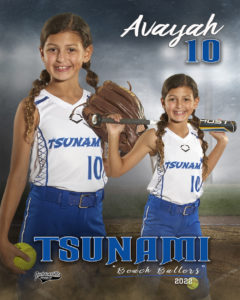 BAG TAGS

DON'T FORGET TO ORDER YOUR TWO SPORTS BAG TAGS.    two bag tags for $15