It's that time of the year to order your Sports Senior Banner. As an Athlete, you start out very young in playing your sport.  It takes you years of devotion, dedication and hours of practice.  Our Senior Banners allows you to celebrate your years of hard work.
Please take a minute and read everything on this page about Sports Pictures. We would not want you to miss out on anything
SPRING  SENIOR BANNERS
THERE IS STILL TIME! IF YOU WISH TO PURCHASE A SENIOR BANNER
YOU NEED TO ORDER BY FRIDAY MARCH 3rd BEFORE THE PRICE GOES UP
INDIVIDUAL  4 X 6  SENIOR BANNERS $95.00

SPORTS PICTURES
Individual photo packages are available to purchase at the same time you purchase your Banner

View our sports package options click on the link  PACKAGE OPTIONS
Banner graphic will change from each school to each sport.  4×6 banners are of one pose.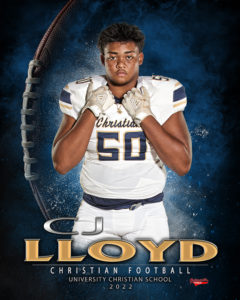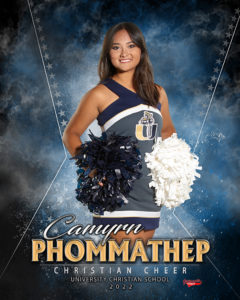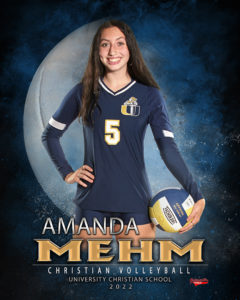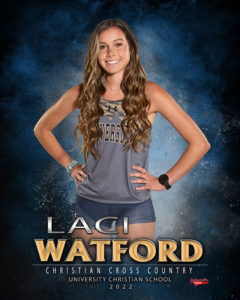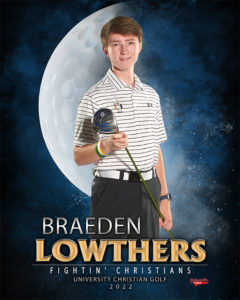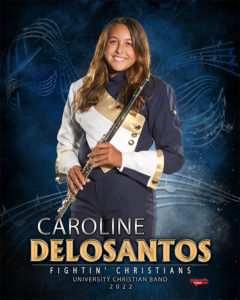 Jacksonville Sports is revolutionizing High School Senior Banners