Jacksonville Sports is revolutionizing Dance School photography and would like to become your Dance School photographer
Our program of Team and individual photography offers a large variety of unique products and memory mates.
Take a look at our:

Our program of group and individual photography offers a large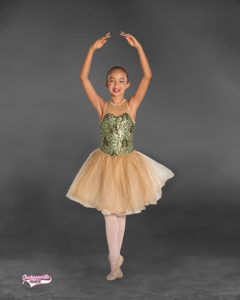 variety of unique products along with our online digital proofing and
same day ordering.
Below are just a few of the reasons dance schools are choosing
Jacksonville Dance Photography.
* High quality professional equipment.
* Unique one of a kind dance pictures.
* A photo product line unlike any others.
* Same day ordering with Two weeks
turnaround on orders.
* Offers the Newest up to date technology with
same day ordering. ( no more paper proofs )
* Local photographer with complete customer service
available to answer questions and concerns your
dance parents may have.
* 100% guarantee on all our photos or we will retake it.

PICTURE VIEWING
We have the technology to deliver dance pictures to your parents directly to there mobile devices on the same day or within 12 to 24 hours. WOW!  Can your current photographer do this?  We call this VIEW FIRST.  Your parents will be able to view all of there dance images in a secure folder and order at there fingertips.


DANCE BACKGROUNDS
We offer many types of backgrounds from our MOST POPULAR! simple white, to our traditional canvas style and then out of the box with our graphic designs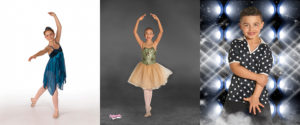 THEMED GROUPS
Does your dance recital have a theme?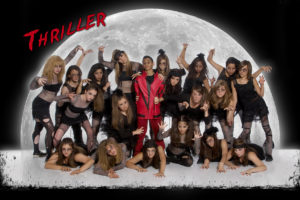 PICK A POSE
TO MAKE PICTURE Day, more efficient. we start with ideas for poses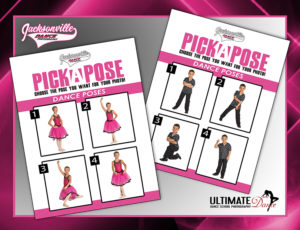 DANCE PRODUCTS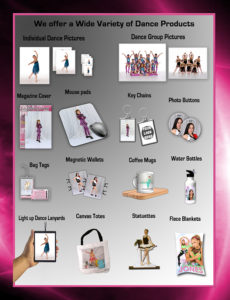 If you are looking to make a change or just want to get more information, we would love to talk with you.
Give us a call today. Office 904-201-9773 – Cell 904-219-2295