IT'S SOON TO BE BASEBALL AND SOFTBALL SEASON

JACKSONVILLE SPORTS PHOTOGRAPHY WOULD LIKE TO BE YOUR
SPORTS PHOTOGRAPHER!
WE OFFER TWO SPORTS PROGRAMS
Traditional Picture envelopes or Online
DO YOU NEED A LEAGUE FUNDRAISER?
Check out our Individual Banner Fundraiser Program.  Leagues have raised over $500.
We offer New! and unique, one of a kind products!
Unique one of a kind Individual sports pictures
Designer team panos
Personalization of team name on prints
Team Sponsor banners
Specialty event lanyards
Designer Limited Edition posters
And much, much, more!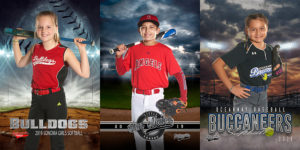 Before Picture Day work!

1. Picture envelopes are delivered to the league packaged by each team name
2. Picture envelopes are handed out to each player a week before picture day

3. Picture envelopes are brought back by each player on picture day and handed to the photographer

We do have options for parents to prepay online or can do a credit card on picture day
On Picture Day!
1. Teams need to arrive 15 minutes before there picture time

2. Coaches will check in there team with our team check in coordinator

3. Teams will then be instructed to line up in our picture day pennants with there picture envelopes in hand

4. Each individual player will hand there envelope to the photographer

5. Because we composite each team an individual picture for the team will be photographed as well as a picture for their package

AND THAT'S IT! 
No need to take your team to a group photographer – This saves a lot of time.  Plus if a team player is late for there designated picture time, we can still photograph them a place them in there team picture. WOW! Can your current photographer do this. We can photograph a team every 10 to 15 minutes depending the size of the team.

A special website will be set up for your league that can be emailed out to players and parents
1. This website will have, a picture day time schedule, Prepay information, Printable picture envelopes, Sample pictures and more!

THIS IS A GREAT WAY TO KEEP YOUR PARENTS INFORMED ABOUT PICTURE DAY – Less questions for the coaches as well as to the league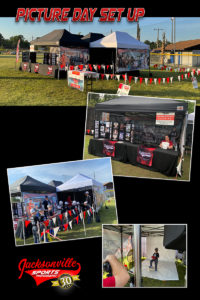 LET JACKSONVILLE SPORTS PHOTOGRAPHY TAKE YOUR LEAGUE PICTURES TO THE NEXT LEVEL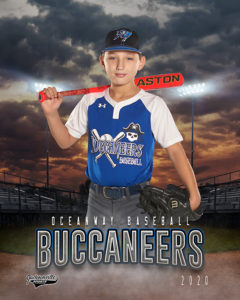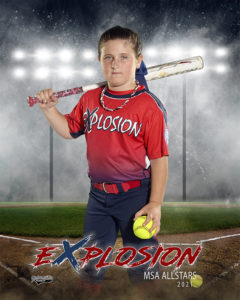 What does your MEMORY MATES LOOK LIKE?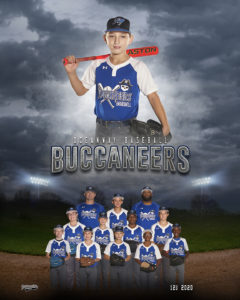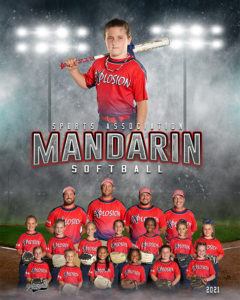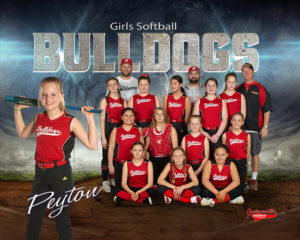 TEAM PICTURES

Have you ever had players missing in a team photo because they were late?  We create our teams from individual images.  If a player comes late, they will still be in the team?  CAN YOUR CURRENT PHOTOGRAPHER DO THIS?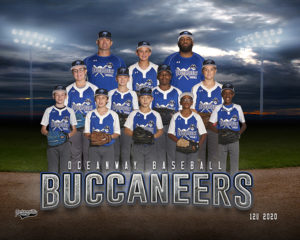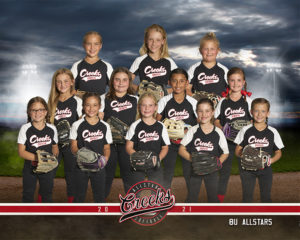 SPECIALTY TEAM IMAGES

Do you need a team image for Travel Ball? We can design a specialty team image with coach and player names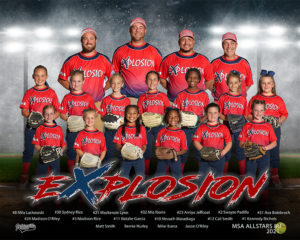 LEAGUE PICTURES

Have you ever done a picture with every player. Let Jacksonville Sports Photography do a complete league picture for your league.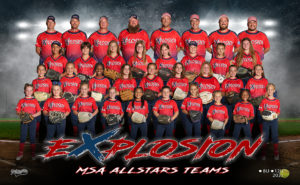 TWO POSE POSTERS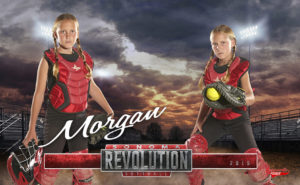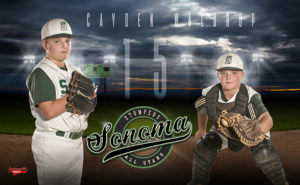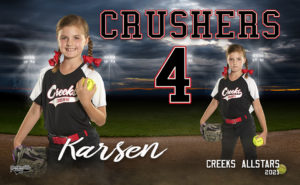 THREE POSE BANNERS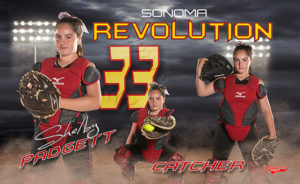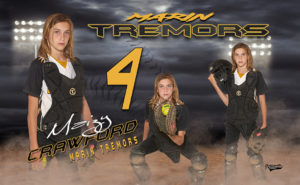 LIMITED EDITION BANNERS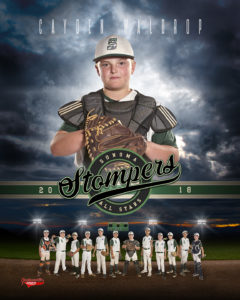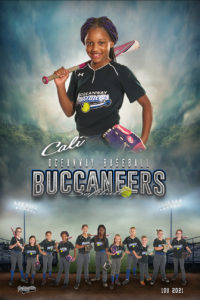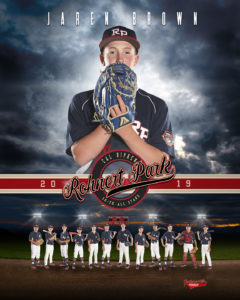 TEAM PANOS

 Our Baseball and Softball team panos have been very popular with coaches as well as parents.  They are very unique and shows each persons individuality with your own team pose.




TRAVEL BALL PANOS




TEAM BANNERS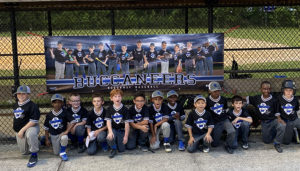 Proudly display your team banner at all your home tournaments
or take them when you travel
FUNDRAISING BANNERS

  Let Jacksonville Sports Photography help you raise money for you team! Are banners have fundraised as much as $1500.