High School Senior Photography
Our mission is simple–provide a world-class experience for high school seniors while creating the best photographs they ever had taken in their life–guaranteed! Our goal is to give each high school senior client an un-forgetable experience with unsurpassed quality and variety while customizing each session to fit his or her's personality at a level above anything you can find elsewhere.
We know that this time in your life is not only exciting but also extremely important. This
is an amazing time in your life that you will never experience again, and we would like to
celebrate with you in capturing images that reflect who you are…and images that make
you look great! Everyone is different, and that's what John is the best at-learning who
you are, and creating images that reflect you!
Check out our Senior Gallery to Plan your Senior Experience!
Jeralyn Featured  Senior Gallery  Session Experience!
Brian Featured  Senior Gallery  Session Experience!
Signature Senior Lifestyle Sessions
We offer a variety of High School Signature Lifestyle Sessions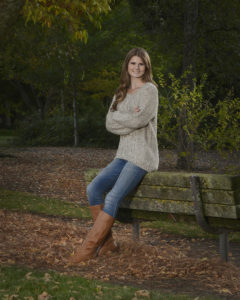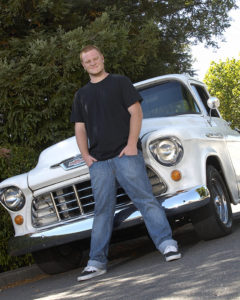 Senior Gallery Collages

This is one our most popular wall prints