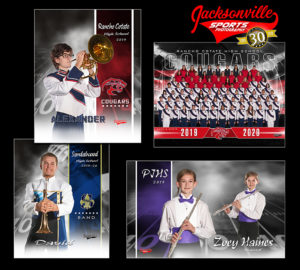 Jacksonville Sports is revolutionizing Band Pictures
Our Group and individual photography offers a large variety of unique products, such as personalized graphic enhanced designer prints

 We offer unique, personalized graphic enhanced Individual band pictures that you will not find at any other sports photographer.
Do you need to raise money for your Band? FUNDRAISE
Let us show you how you can raise over $1000 for your Band Program!
Are you ready to schedule an appointment signup request form
IT'S SOON TO BE BAND SEASON AND JACKSONVILLE SPORTS PHOTOGRAPHY WOULD LIKE TO BE YOUR
 PHOTOGRAPHER!

We would like to take your band pictures to the next level!
We offer New! and unique, one of a kind band products!
Unique one of a kind Individual band pictures
Individually custom built band groups
Senior band banners
Specialty event Stadium band lanyards
One of a kind band fundraiser banners
Designer band posters
And much, much, more!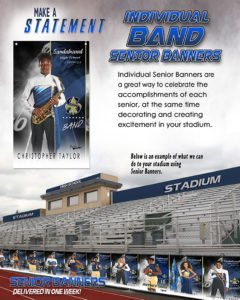 Sponsor Posters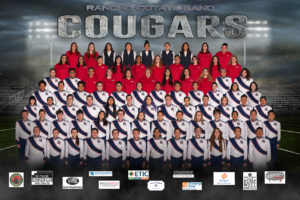 BAND IMAGES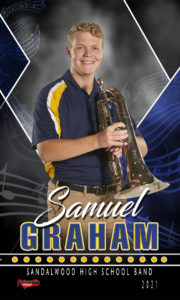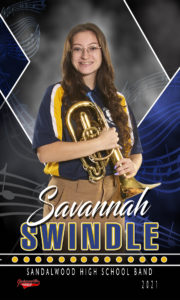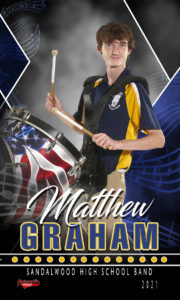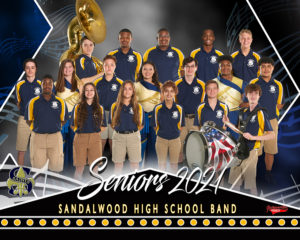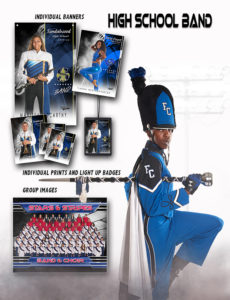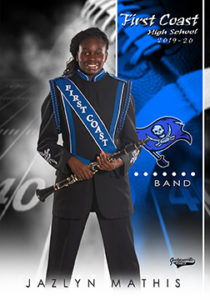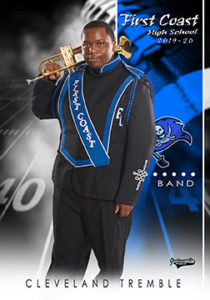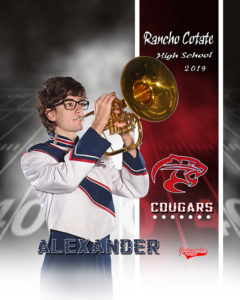 TWO POSE POSTERS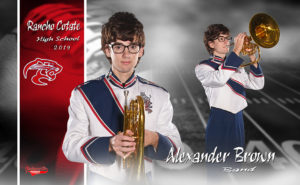 DESIGNER MEMORY MATES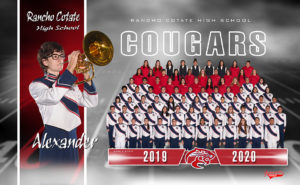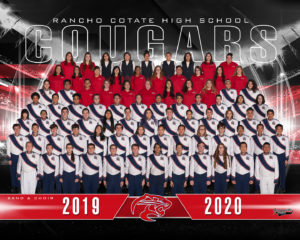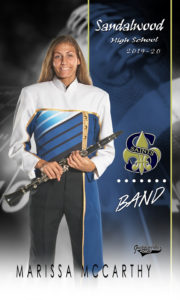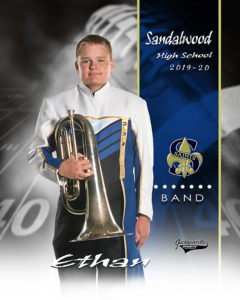 DANCE AND COLOR GUARD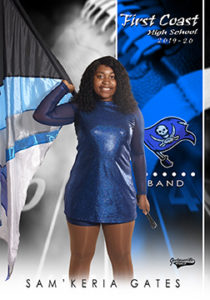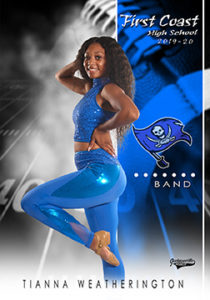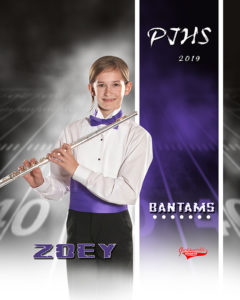 TWO POSE POSTERS