BANNERS DELIVERED IN ONE WEEK!
Individual Senior and Team Banners
Our you offering banners to your football team?  Jacksonville sports specializes in Individual Senior Banners!   What about a cool! banner at the entry of your field.  Banners are important because they can feature  the accomplishments of a player.  The hard word that a player his put in over the last 4 years.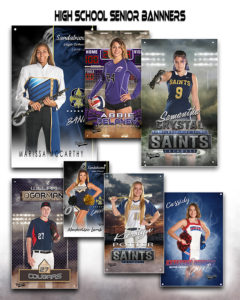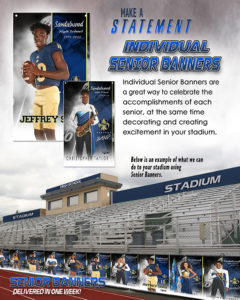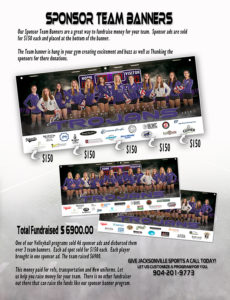 OUR ENTRY FENCE BANNERS, WILL TAKE YOUR FRIDAY NIGHT GAMES TO THE NEXT LEVEL…THEY WILL BE THE TALK OF THE TOWN.