Does Your Current Pictures
Reflect the Quality of Your Business?
65% of Consumers are Visual Learners

54% of Consumers Find Business online or on Facebook

43% of Business to Business Leads come from an online search

Your business Image and Branding makes a huge difference!
YOUR PORTRAIT MATTERS!
Did you know that the average business portrait is more than 10 years old for the average professional? Think of clothing styles, hair styles as well as your message.
What does your Picture say about You!
Make sure your Business Portraits are up to date!  A high quality head shot is critical for adding value to your business.

Our mission is simple–provide a world-class experience for Executives while creating the best photographs they ever had taken–guaranteed!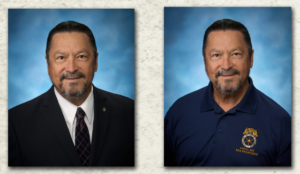 Why do I need pictures on my website!
According to Google, the more pictures on your website, the higher ranking you will come up in searches.
What do I use my picture for!
On your website

Display images in your office, lobby or boardroom

Promotional pieces and business cards
Social media sites, such as Facebook, Linkden and Google plus
Your image on your website, tells your reader everything about you. Images add life to a website.  People no longer want to brows a website.  They want to experience it.  Using the right images can boost the traffic on your website and having clients contact you for your services.  Taking your own picture with your cell phone is not the message you want to convey to your reader.
We offer many backgrounds to choose from!
Check out our Executive Gallery!

Executive Portrait Sessions
WE WILL COME TO YOU. We know that business executives are busy and having employees travel to have there picture taken during business hours is difficult.  So we will bring our mini portrait studio to your office.
Formal Studio Portraits

Outdoor Environmental Portraits

Group Portraits


What is your Needs?

Digital images for your website and social media

Prints to be displayed in the office

Promotional pieces and business cards
Let us give you a Online QUOTE! or call us at 904-201-9773
Executive Commercial Photography
Let us create images that show your business location and your unique style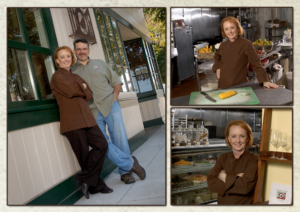 Office Pictures