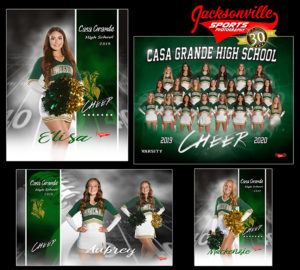 Jacksonville Sports is revolutionizing Cheer Pictures
Our program of Team and individual photography offers a large variety of unique products, such as
personalized  graphic enhanced designer cheer prints.

Sports Program & Picture Day VIDEO
Football & Cheer Sports GALLERIES
Are you ready to schedule an appointment signup request form
SPECIAL SIGN-UP CHEER OFFER
Celebrate your players with our Senior BANNERS!
Competition CHEER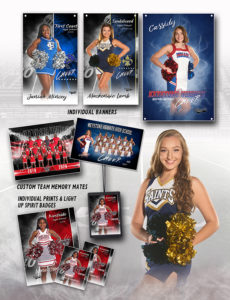 Cheer Action Posters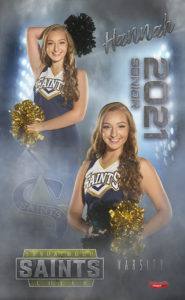 Cheer Sponsor Posters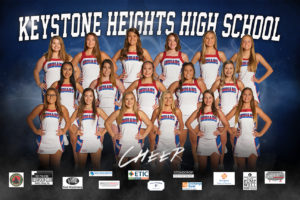 Individual Cheer Images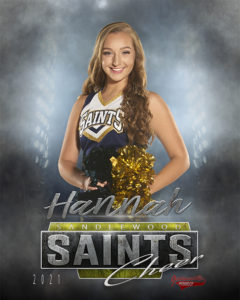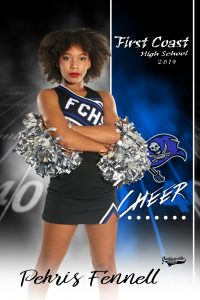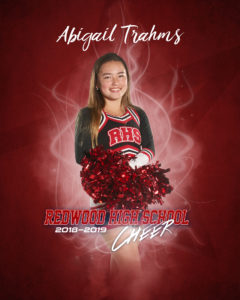 Custom Designed Memory Mates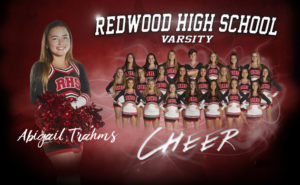 Sponsor Cheer Banners
Our cheer banners have raised cheer groups over $1500.  ASK US HOW WE CAN PUT A PROGRAM TOGETHER FOR YOU.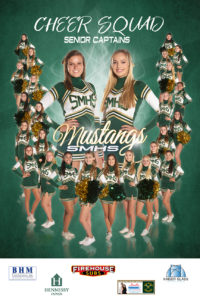 Individual and Team Images