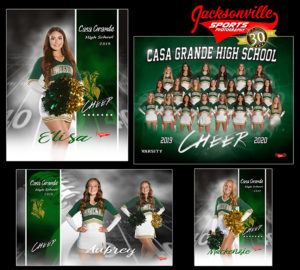 Jacksonville Sports is revolutionizing Cheer Pictures
Our program of Team and individual photography offers a large variety of unique products, such as
personalized  graphic enhanced designer cheer prints.

Football & Cheer Sports GALLERIES
Celebrate your players with our Senior BANNERS!
Competition CHEER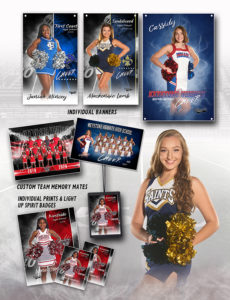 Cheer Two Pose Posters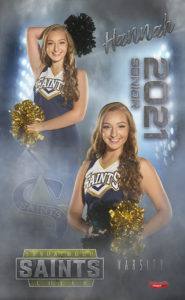 Dual 8×10 Cheer Prints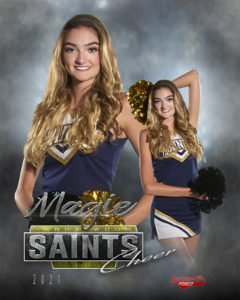 8×13 b&w Two Pose Prints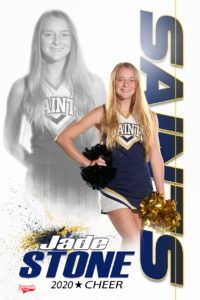 8×13 Two Pose Prints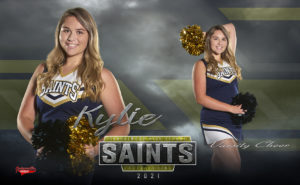 Cheer Sponsor Posters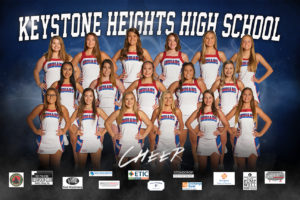 Individual Cheer Images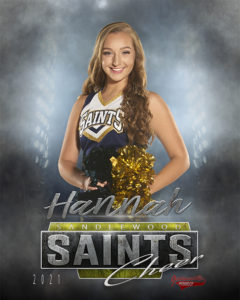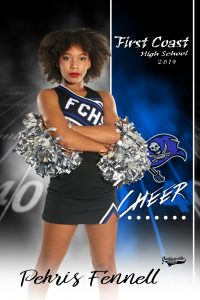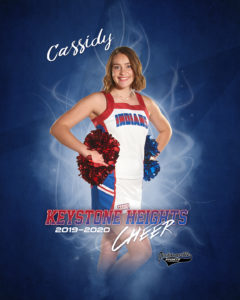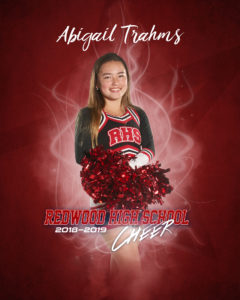 Custom Designed Memory Mates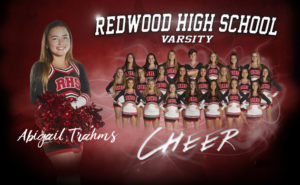 Sponsor Cheer Banners
Our cheer banners have raised cheer groups over $1500.  ASK US HOW WE CAN PUT A PROGRAM TOGETHER FOR YOU.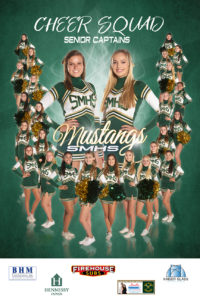 Team Images