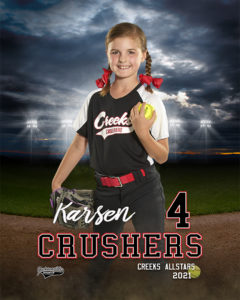 TEAM BANNERS
Proudly display your team banner at all your home tournaments
or take them when you travel
Take a look at our:

IT'S SOON TO BE TRAVEL BALL AND ALL STARS SEASON

JACKSONVILLE SPORTS PHOTOGRAPHY WOULD LIKE TO BE YOUR
SPORTS PHOTOGRAPHER!

We offer New! and unique, one of a kind products!
Unique one of a kind Individual sports pictures
Designer team panos
Personalization of team name on prints
Team Sponsor banners
Specialty event lanyards
Designer Limited Edition posters
And much, much, more!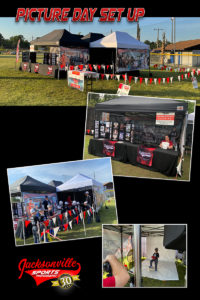 WE OFFER SPECIALLY DESIGNED TRAVEL BALL PACKAGES

These packages include some of our most popular products as well as a Team Banner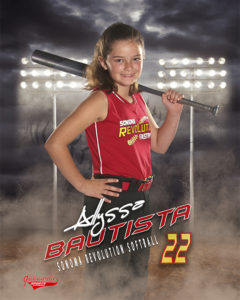 Let us take your sports pictures to the next level!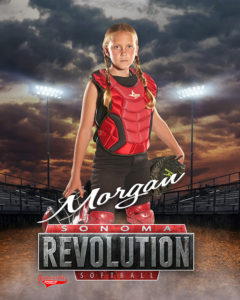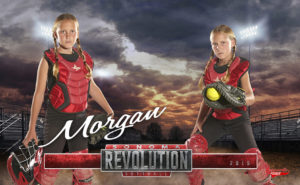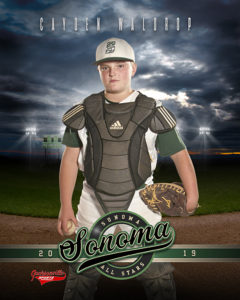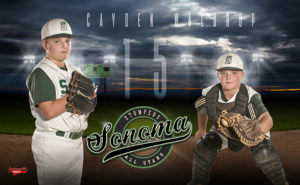 THREE POSE BANNERS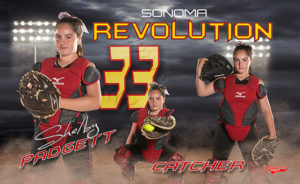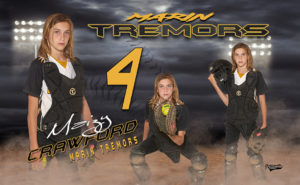 LIMITED EDITION BANNERS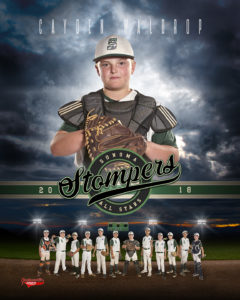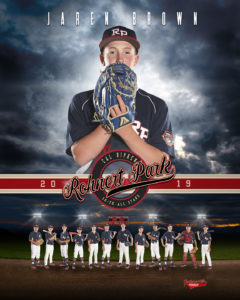 TEAM PANOS

 Our Travel ball & Allstars team panos have been very popular with coaches as well as parents.  They are very unique and each shows each persons individuality with your own team pose.




FUNDRAISING SPONSOR BANNERS

Our fundraising banners have made teams over $1500