JACKSONVILLE SPORTS IS REVOLUTIONIZING BASEBALL AND SOFTBALL PHOTOGRAPHY
We offer New! and Unique, one of a kind products!
Unique one of a kind Individual sports pictures
Designer team panos
Personalization of team name on prints
Team Sponsor banners
Specialty event lanyards
Designer Limited Edition posters
And much, much, more!
8 X 24 TEAM PANORAMIC


PRE PURCHASE YOUR PACKAGE AND SAVE!
You will be able to order pictures online within 2 weeks after picture day but,

We have put together 3 special savings packages!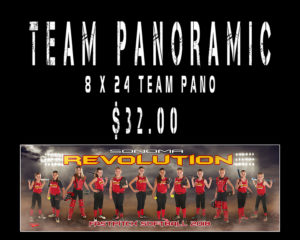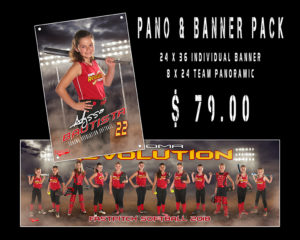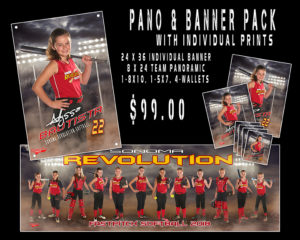 42 X 98 TEAM SPONSOR BANNER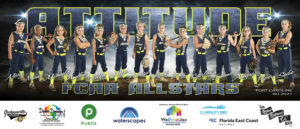 ORDERING YOUR ALLSTAR PICTURES

Jacksonville Sports Photography will offer Prints as well as our unique Specialty Products online 2 weeks after picture day.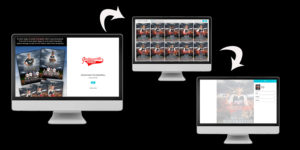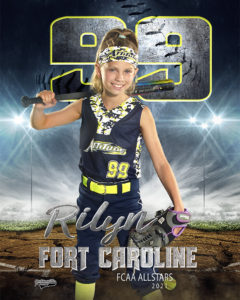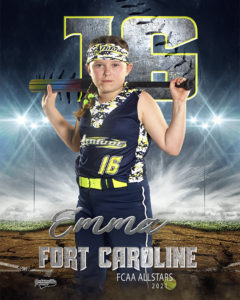 LOOKING FORWARD TO SEEING YOU ON PICTURE DAY
Check out our Youth Sports Webpage and Galleries for more Information

IF YOU ARE A COACH AND WOULD LIKE TO DO A SPONSOR BANNER FOR YOUR TEAM FILL OUT OUR INFORMATION REQUEST FORM