PICTURE DAY IS AROUND THE CORNER AND WE DON'T WANT YOU TO MISS OUT!
SPORTS PICTURES

It's that time of the year to order your Sports Pictures. As an Athlete, you start out very young in playing your sport.  It takes you years of devotion, dedication and hours of practice.  Our Sports Pictures allows you to celebrate your years of hard work.
Please take a minute and go over the picture information below
Prepay your pictures online
 If you would like to use a credit card to order pictures, you can prepay for them online. Select the link to the right, called prepay and follow the prepay instructions. Once paid, bring your picture envelope filled out as well as your printed receipt on picture day.
VERY IMPORTANT: Pictures will NOT be posted online
 If you wish to order pictures you will need to fill out a picture envelope and have your player bring it on picture day. Don't forget to add payment in your envelope. Payment must be made on picture day.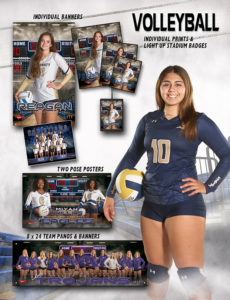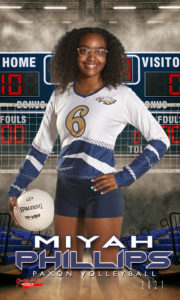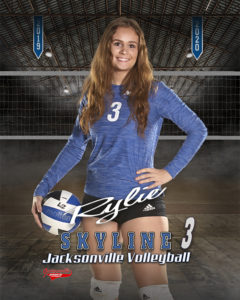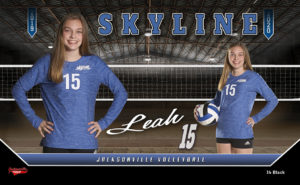 DOWNLOAD AND PRINT OUR PICTURE ENVELOPE