PICTURE DAY HAS BEEN SCHEDULED FOR
March 21st
Time    5:30
Location:
PLEASE ARRIVE 15 MINUTES BEFORE YOUR DESIGNATED TIME

DON'T FORGET.  All players must be in full uniform and bring their softball glove, bat and ball. If you are a catcher please bring your catcher gear.

TRAVEL BALL PICTURES
All players must PRE-PURCHASE a team panoramic print to be photographed for Team Banner. You must purchase this online at the link below before picture day.

TEAM PANORAMIC $32.00

INDIVIDUAL PICTURES

If you wish to order Individual Pictures you MUST ORDER them online before picture day.

You will need to print and bring your receipt. Images will NOT be posted to an online gallery.

INDIVIDUAL IMAGES

Individual images can be ordered as prints, specialty products and Individual Banners.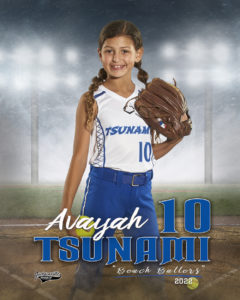 8X10 DUAL PRINTS $32.00
8X10 Dual Prints are offered for purchase as an 8×10 print only.  NOT AVAILABLE AS SMALLER PRINTS OR PRODUCTS.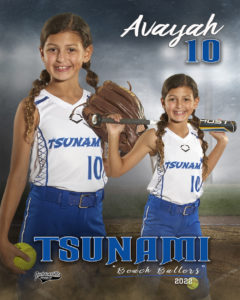 TEAM BANNER DISCOUNT

For any player Ordering Individual pictures online totaling over $49 a $10 discount will be deducted from the cost of the team banner. $32 panoramic team print is not included in this total.

 HELP OUT YOUR TEAM SAVE ON THERE TEAM BANNER

You can order your individual pictures at the same time you are ordering your Team Panoramic.