SENIOR BAND BANNERS

It's that time of the year to order your Band Senior Banner. As a musician you start out very young in playing your instrument.  It takes you years of devotion, dedication and hours of practice.  Our Senior Banners allows you to celebrate years of hard work.
INDIVIDUAL  3 X 5 BAND SENIOR BANNERS $110.00

BAND PICTURES
Individual photo packages are available to purchase

Band pictures you can order at the same time you are ordering your Senior Band Banner
SENIOR BAND LIGHT UP LANYARDS
Add a Senior Light up Lanyard to your Banner for $25
Our light up lanyards are popular with parents and grandparents. Our Senior Band lanyards are worn around your neck and light up or blink. They are a great way to show your school spirit and show support to your Senior band musician.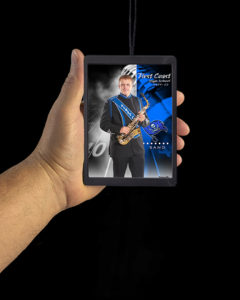 VERY IMPORTANT: Pictures will NOT be posted online. If you wish to order pictures you will need to pre order online. We will take a couple different poses and will choose the best pose.

Banner graphic will change from each school to each sport.  3×5 banners are of one pose.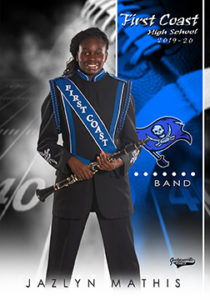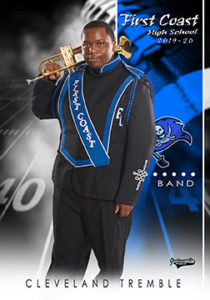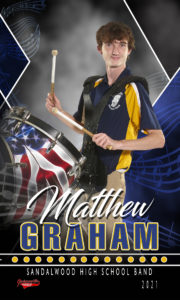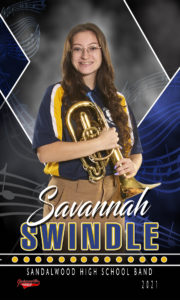 8×10 Dual Print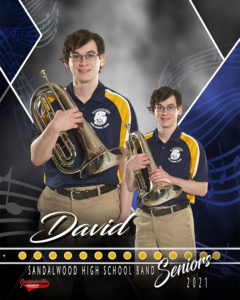 8×13 b&w 2 pose Print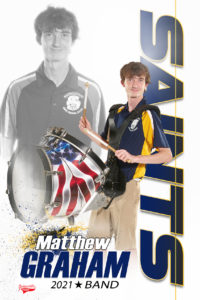 8×13 2 pose Print