JACKSONVILLE SPORTS IS REVOLUTIONIZING BASEBALL AND SOFTBALL PHOTOGRAPHY
Jacksonville Sports Photography is honored to be photographing Fort Caroline 8U Travel Softball

We offer New! and Unique, one of a kind products!
Unique one of a kind Individual sports pictures
Designer team panos
Personalization of team name on prints
Team Sponsor banners
Specialty event lanyards
Designer Limited Edition posters
And much, much, more!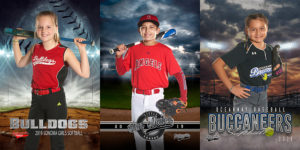 PRE PURCHASE YOUR PACKAGE AND SAVE!
We have put together 3 special savings packages!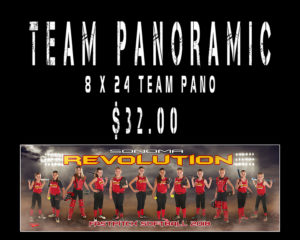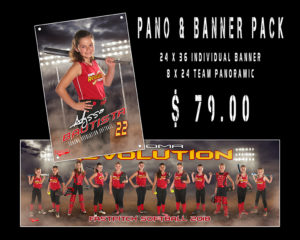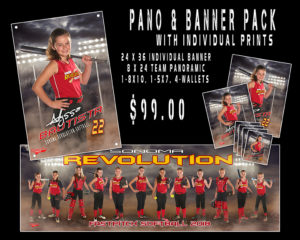 Jacksonville Sports Photography will offer Prints as well as our unique Specialty Products online after picture day.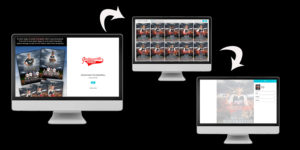 Check out our Youth Sports Webpage and Galleries for more Information

LOOKING FORWARD TO SEEING YOU ON PICTURE DAY