FOOTBALL IS AROUND THE CORNER
BANNERS…BANNERS…BANNERS
Our 8th grade 2 x 3 Individual Football Banners have been very popular for Middle School Football
WHY BANNERS ARE IMPORTANT!

Our Many players start out when they are very young in sports.  It takes them years of devotion and dedication.  Our 8th grade Banners allows you to celebrate their years of hard work.  It is very rewarding to a player to see themselves in a banner being displayed for their friends and family to see.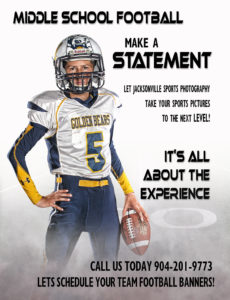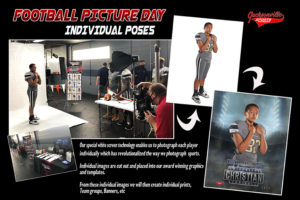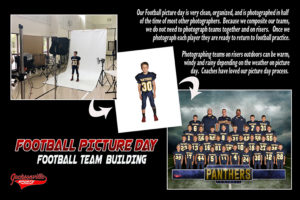 All of our team groups are composited. We can photograph each player individually and then composite the team.  Once we photograph a player individually they are considered done and can return to practice.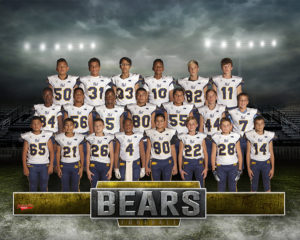 FOOTBALL SPECIALTY PRODUCTS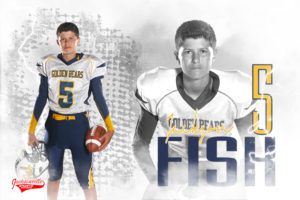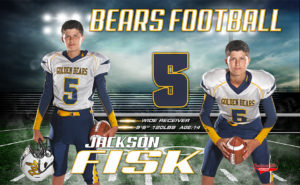 CHEERLEADING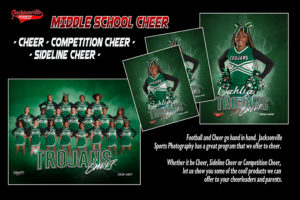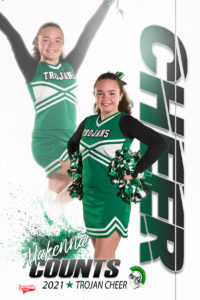 Take a look at our:

Football & Cheer Sports GALLERIES
Do you need to raise money for your team? FUNDRAISE
Let Jacksonville Sports Photography get your Football Picture and Banner program Started!
Call us today! 904-201-9773
OR Email us