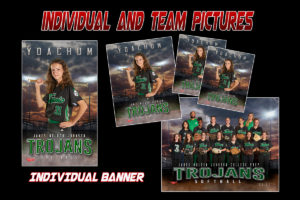 Our Individual and Team picture program is offered either online or by a picture envelope depending on the sport
PICTURE ENVELOPE:
 Picture envelopes would be delivered to the AD two weeks before picture day. Picture envelopes would be handed out by the coach a week before picture day. Players would be instructed by the coach for players to bring pictures envelopes back on picture day with payment if there parents wish to order team pictures.

ONLINE:
Pictures would be posted online within 2 – 3 weeks after picture day.  Parents will have 10 days to view and order Team pictures.

BOTH OF THESE OPTIONS REQUIRE THE SCHOOL TO PROVIDE US WITH A PLAYER ROSTER AS WELL AS PARENT EMAILS. Emails are used to notify parents about upcoming picture day as well as notification that pictures are ready to view.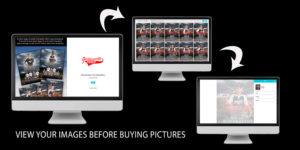 Let Jacksonville Sports Photography get your Sports Picture Program Started!
Call us today! 904-201-9773
OR Email us