Jacksonville Sports is revolutionizing High School Senior Banners
Banners are a great way to display and celebrate your son or daughters hard work and dedication of all of the years of there hard work in there sport

3 x 5 Senior Banners for students graduation in the class of 2021
DO NOT MAKE PAYMENT ON A MOBILE DEVICE
TO PURCHASE YOUR BANNER
DEADLINE EXTENDED TO THIS FRIDAY!

DEADLINE TO ORDER YOUR SPORTS SENIOR BANNER WAS APRIL 2nd

EVEN THOUGH THE DEADLINE HAS PASSED YOU ARE STILL WELCOME TO BUY A SENIOR BANNER

Photo Sports Packages

Individual photo packages will be available to purchase online, a couple weeks after Banners have been delivered. Watch for an email!
INDIVIDUAL 3×5 SENIOR BANNERS $105.00

Banner graphic will change depending on school and sport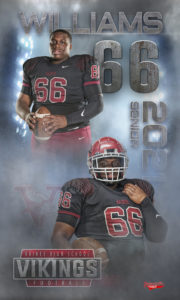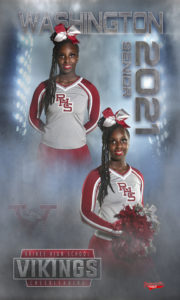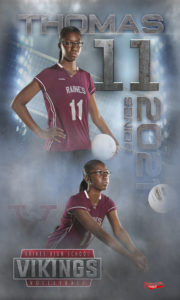 Don't be left out.  PURCHASE YOUR BANNER TODAY BEFORE IT'S TOO LATE!

TO PURCHASE YOUR BANNER
DO NOT MAKE PAYMENT ON A MOBILE DEVICE