SENIOR SPORTS BANNERS

It's that time of the year to order your Sports Senior Banner. As an Athlete, you start out very young in playing your sport.  It takes you years of devotion, dedication and hours of practice.  Our Senior Banners allows you to celebrate your years of hard work.
Please take a minute and read everything on this page about Sports Pictures. We would not want you to miss out on anything
VARSITY FOOTBALL, CHEER, BAND and CROSS COUNTRY SENIORS
 PICTURES HAVE BEEN SCHEDULED FOR TUESDAY AUGUST 3rd at 9:00
FALL SPORTS
 PICTURES HAVE BEEN SCHEDULED FOR TUESDAY AUGUST 17th at 3:00
If you are a Senior in a Fall Sport, Please purchase your Senior Banner before picture day

INDIVIDUAL  4 X 6  SENIOR BANNERS $95.00

PLEASE PURCHASE YOUR SENIOR BANNER BEFORE PICTURE DAY.
WE DON'T WANT YOU TO MISS OUT WHEN BANNERS ARE HUNG ON THE FENCE THE NIGHT OF THE FIRST HOME GAME.
SPORTS PICTURES
Individual picture packages are available to purchase.  Pictures need to be Pre-Purchased either online or by picture envelope. Pictures will not be offered for purchase after picture day. To view our sports package options click on the link  PACKAGE OPTIONS
DOWNLOAD AND PRINT OUR PICTURE ENVELOPE
Save the time of putting money in a picture envelope. Prepay your pictures online: PREPAY PICTURES
VERY IMPORTANT: Pictures will NOT be posted online. If you wish to order pictures you will need to pre order online or print out a picture envelope and have your student bring it on picture day. Don't forget to add payment in your envelope. Payment must be made on picture day.
Banner graphic will change from each school to each sport.  4×6 banners are of one pose.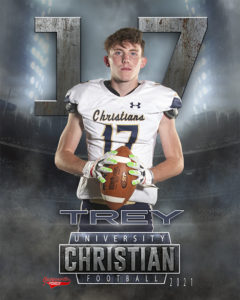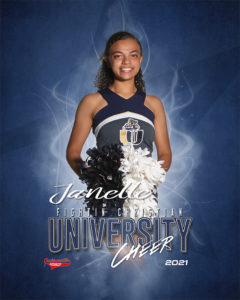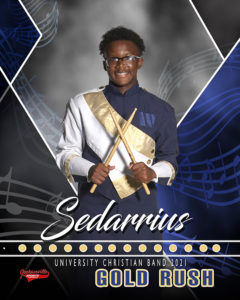 Jacksonville Sports is revolutionizing High School Senior Banners